Wine tours from Ashland - Medford or Jacksonville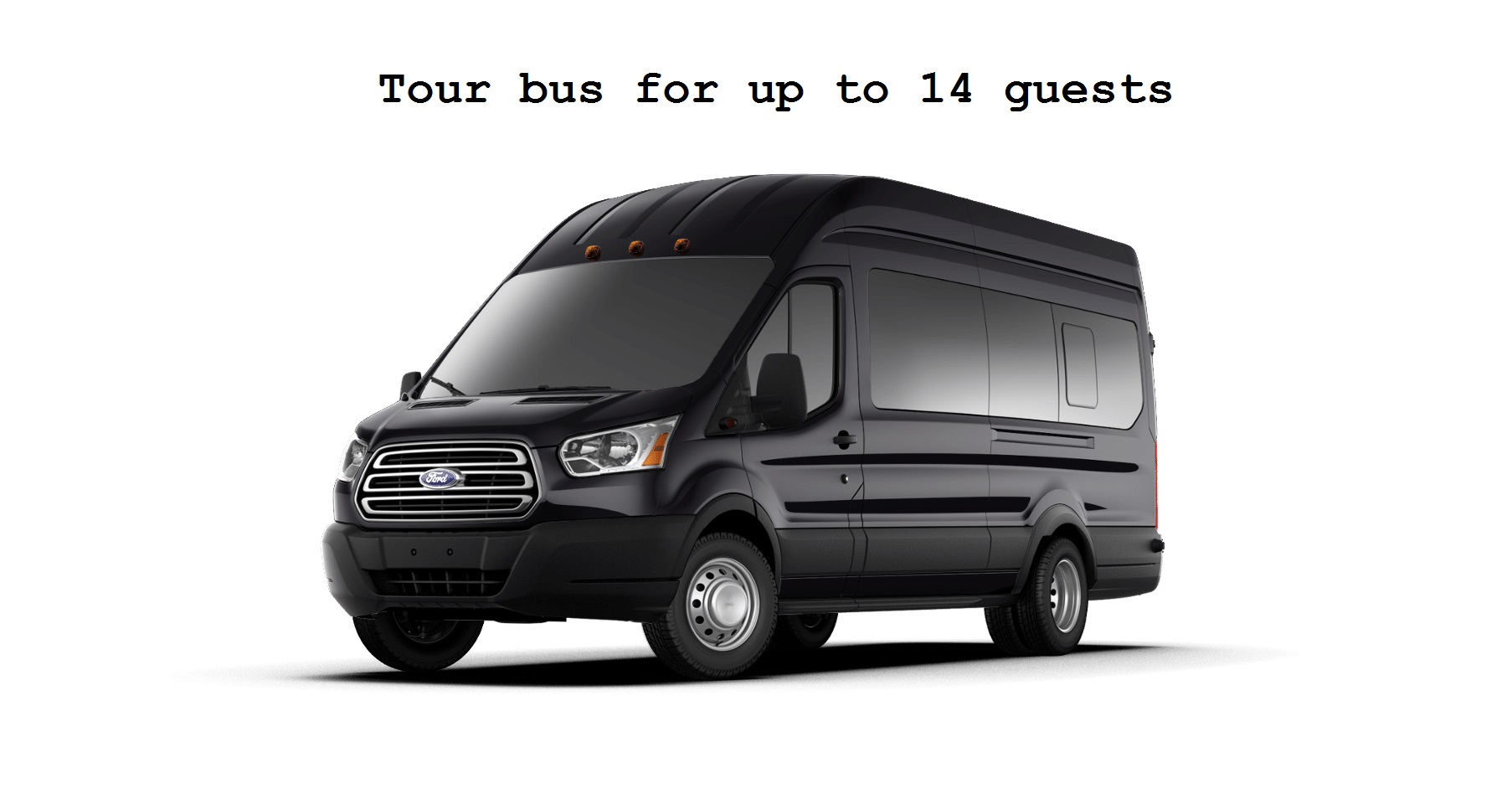 We offer wine tours anywhere in the Rogue Valley for up to 14 passengers, or 10 guests and 2 wheelchair occupants.
Let us take you on an unforgettable trip through the oldest wine region in the entire state.
Vehicle used: Black 2017 Ford Transit HD 350 extended, with hydraulic wheelchair lift and power sliding door.
Wine tours from: Ashland Oregon, Medford or Jacksonville
List of popular wineries here in Southern Oregon:
- Weisinger Family Winery on 3150 Siskiyou Boulevard.
- Belle Fiore Winery off Dead Indian Memorial Drive
- Dana Campbell Vineyards at 1320 N Mountain Ave
- Grizzly Peak Winery at 1600 E Nevada St
- Eliana Wines at 158 Gaerky Creek Rd
- Irvine Vineyards at 1614 Emigrant Creek Rd
- Paschal Winery & Vineyard at 1122 Suncrest Rd in Talent
- DANCIN Winery at 4477 S Stage Rd, Medford
- RoxyAnn Winery at 3283 Hillcrest Rd, Medford
- EdenVale Winery on 2310 Voorhies Rd, Medford