Ashland Oregon Taxi-Cab and Airport Shuttle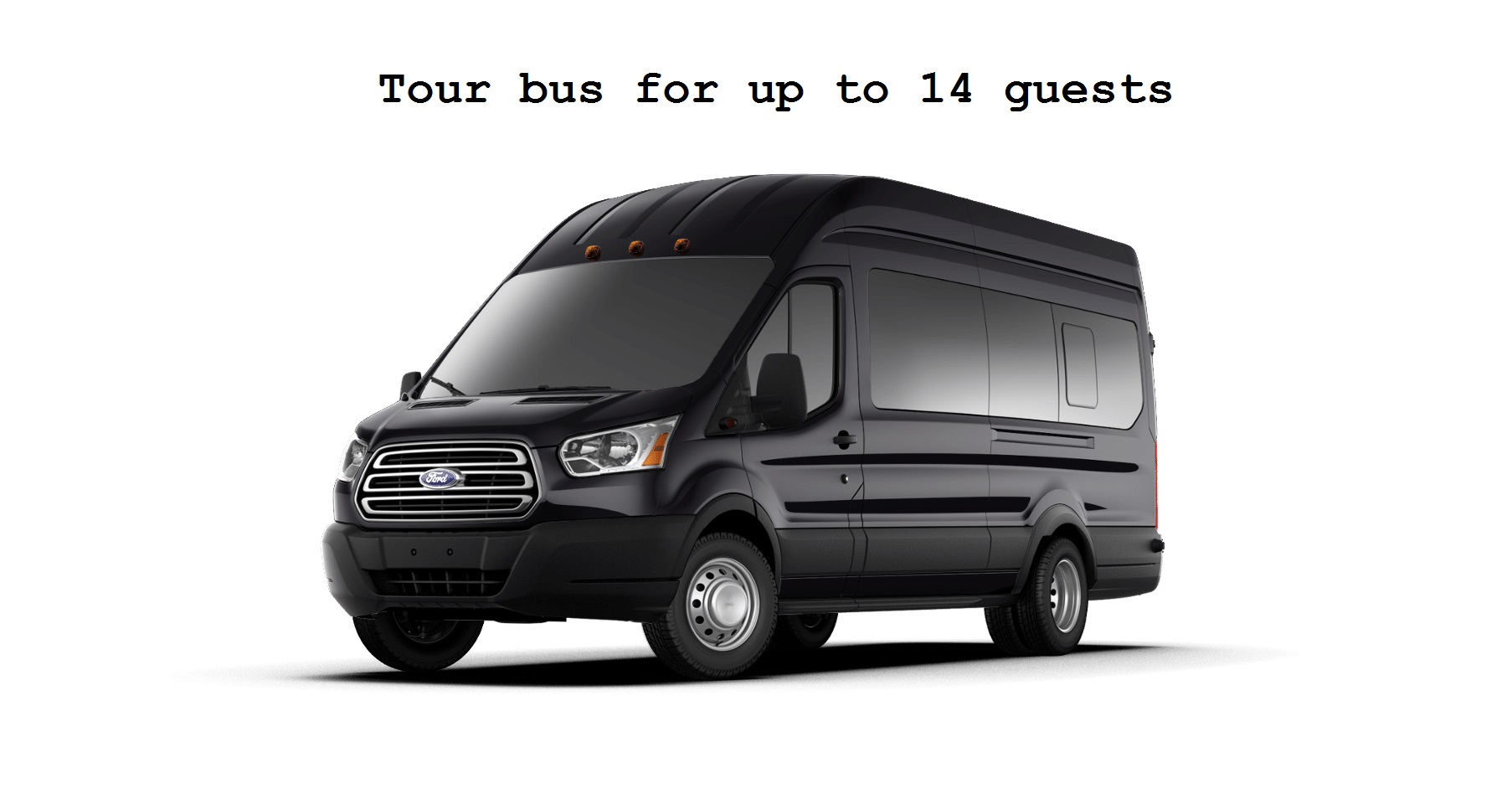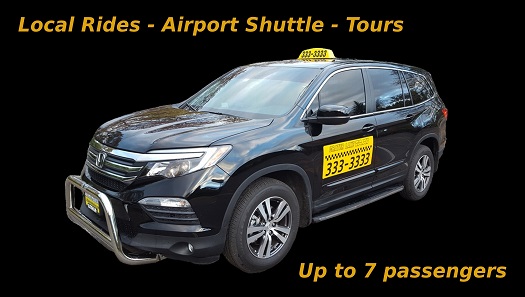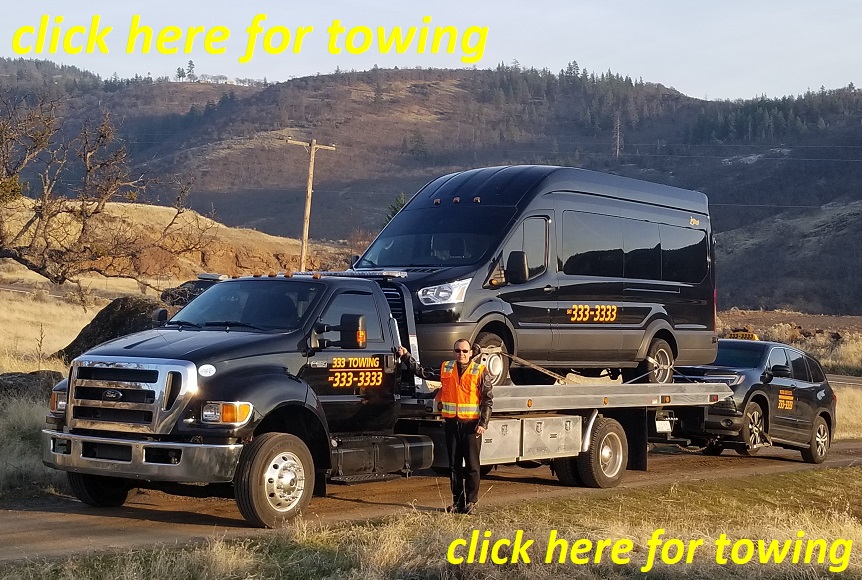 Click Here for TOWING

Wheelchair or Scooter Service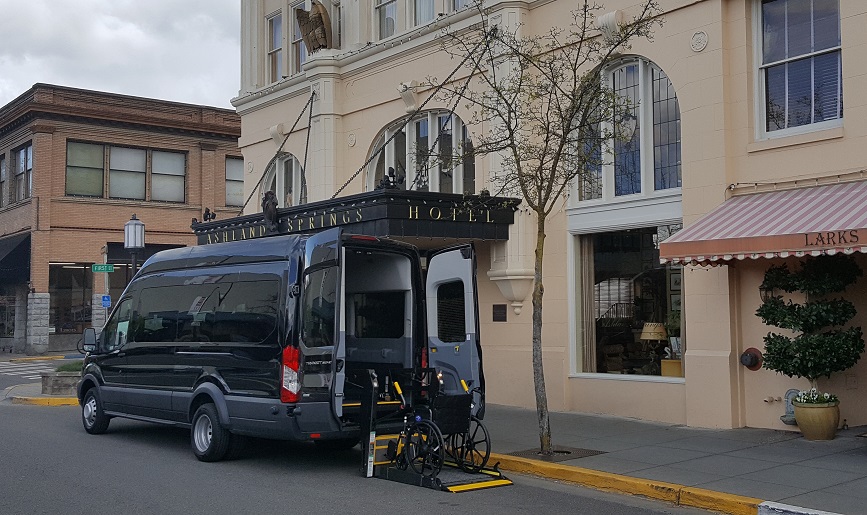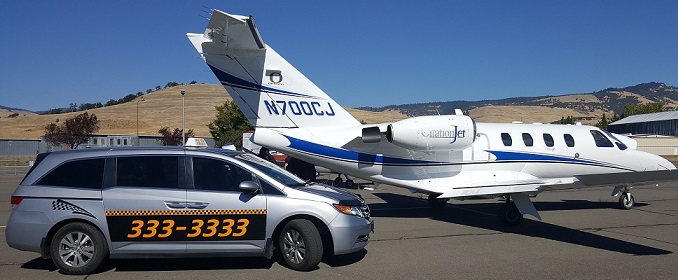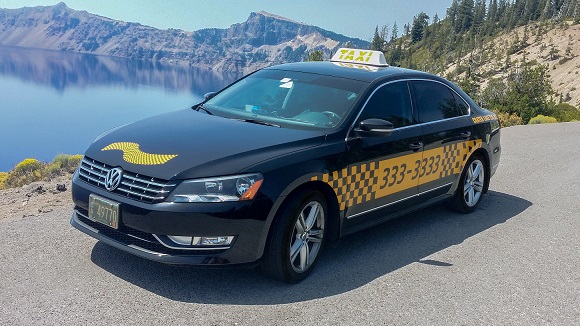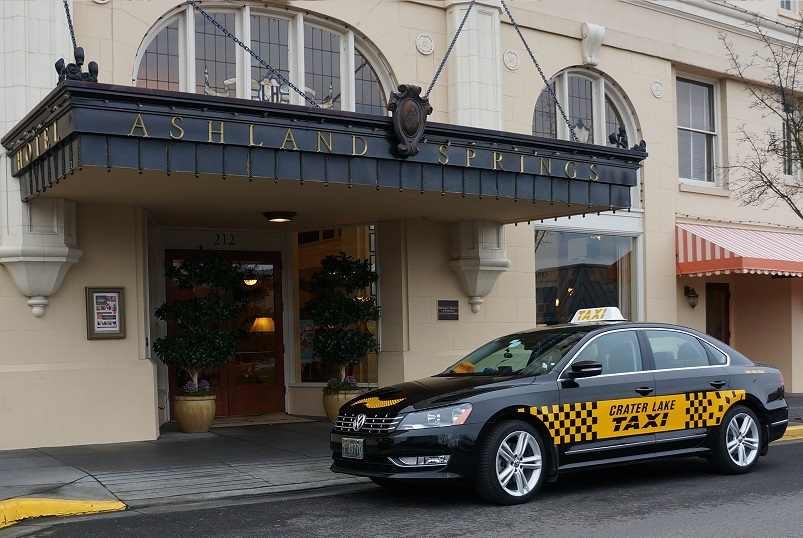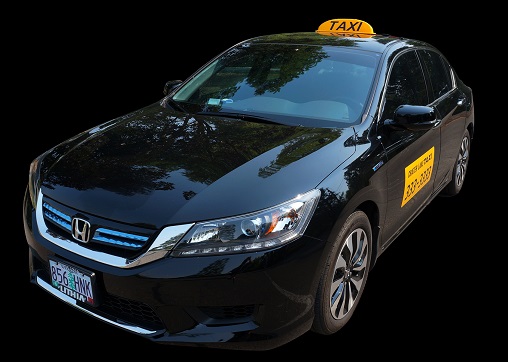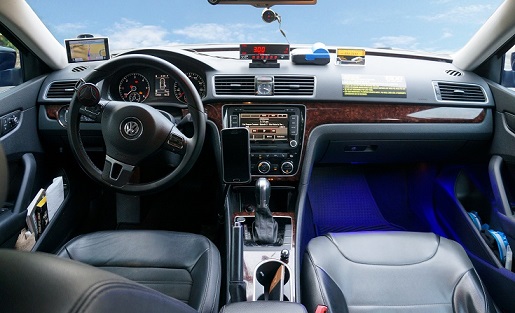 Current vehicles in service:
2017 Ford Transit Accessible Tour Bus with ADA compliant Wheelchair Lift, Max 14 passengers
2016 Honda Pilot SUV - 7 passengers + driver
2016 Honda Odyssey - minivan 7 passengers + driver
2011 Lincoln Town Car - 5 passengers + driver
Our Current Taxi Rates:

* Flag Drop (Start) fee: $3
* Standard rate: $3 / mile
* Discounted long distance rates: From $2 to $2.75/mile
* Waiting charge: $30 / Hour or 50cents / min
* Rogue Valley Airport Access fee: $1 / trip
* Major Credit Cards are accepted for an additional charge of $1-$3 / transaction.
* Minimum fare $5
* Minimum fare for scheduled time-calls $8
* Cleanup fee for any food or beverage $25
* $5 extra cleanup fee minimum for animals , including service animals.
* Alcohol or sickness induced bodily fluids cleanup/sanitizing/lost wages fee $150
* No discounts on Friday & Saturday between 10:00pm - 3am
* We are Not responsible for lost items.
* For your protection & to improve driver's safety, the road, cabin area & passenger's conversation may be recorded.

Our TaxiCab Service Rules:

- Thank you for not smoking in our cabs, we try to provide smoke free environment for our non smoking customers.
- No beverage or food consumption is allowed during the ride.
- We do not transport open/unopened alcoholic beverages inside the cabin.
- Alcohol or sickness induced bodily fluids cleanup fee $150
- We accept all major credit cards for an additional $1 (under $30) or $2 (above $30) per transaction.

Thank you for traveling with Crater Lake Taxi. We are an Ashland Oregon based TaxiCab Service, serving Ashland, Medford and other surrounding areas in Southern Oregon. In addition to local rides, airport runs, shakespeare festival shuttle, wine tours we are offering round trip tours to Crater Lake National Park, Rogue River, Redwood National Park or coastal destinations.

We are happy to serve your transportation needs 24/7, including holidays 365 days a year. We offer flat rates, long distance discounts, senior citizen discounts, all major credit cards are accepted. Thank you for letting us do the driving for you.

Cleanest cab in the Rogue Valley. Our company is registered with the city & state, fully licensed and insured.
Our taxicab service is now accepting: VISA, MASTERCARD, PAYPAL, DISCOVER, AMERICAN EXPRESS

Areas currently serving : Medford Or Taxi, Ashland Or Taxi, Central Point, Talent, Phoenix, Transit and Ground Passenger Transportation, Ashland or Taxi Service, Airport Shuttle, Ashland Cab, Scenic and Sightseeing Transportation, Taxi in Ashland Or.

Thank you for choosing Crater Lake Taxi, we are happy to serve your transportation needs including holidays, 365 days a year.
We are ready to assist you with long distance rides as well at a rate around $1.75/mile, as far as Seattle(close to 444 miles) , San Francisco (approx 370 miles) or Portland Or (around 273 miles).